Pricing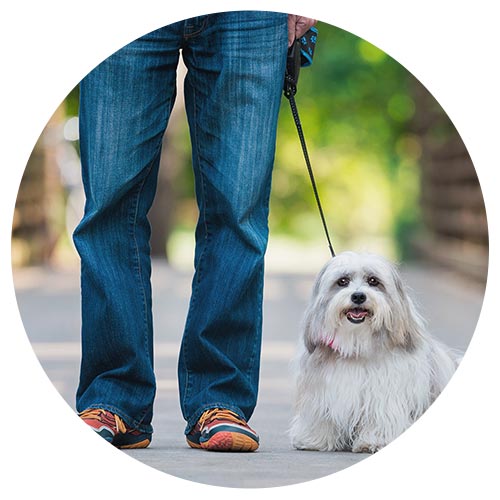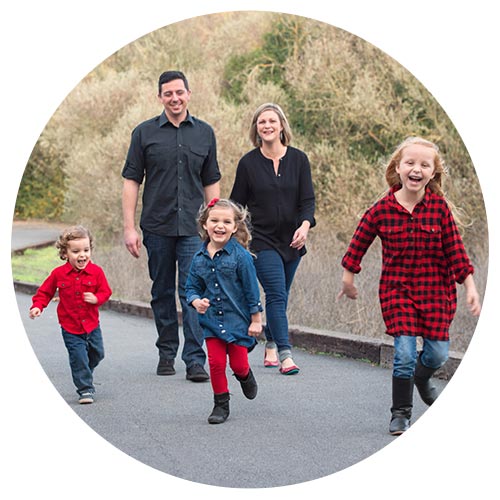 LIFESTYLE DELUXE SESSION  |  $299-
Pre-session consultation
Session at your home, at the local park, trail, or on your favorite location. Our session will be fun, relaxed and tailored specifically for your family and/or dog
Up to 6 family members (humans or pets)
Sessions usually last between one and two hours, but I do not set a time limit, as I know some pets/children  need extra time to get comfortable. I love taking the time to get to know you and your family/pet(s).
Nutritional treats, hugs & unlimited belly rubs for your pet during the session 😉
Sonoma County locations, travel up to 25 miles round trip from 94954. (Travel fees for distances greater than 50 miles may apply)
A password protected on-line gallery with 20-30 high resolution digital images  with print release
HEART & SOUL SESSION  |  $150-
Whether that pet has been part of the family for a long or short time, saying goodbye is never easy. This session is to capture portraits of your elderly or terminally ill pet. These sessions are designed to honor and celebrate the relationship between you and your pet. I recommend a quiet and safe environment, like your home. I have priority scheduling for this session. To schedule a Heart & Soul Session, or to arrange to give one as a gift, simply send me an email at victoria@pacificdesigners.com
One hour of shooting time (based on the comfort of your pet)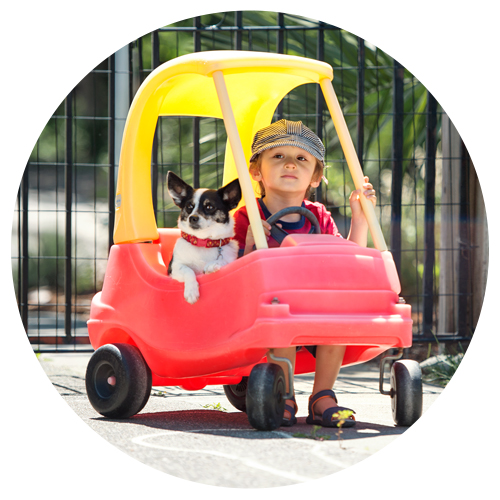 DAY IN THE LIFE SESSION (for families and/or pets) |  $600-
Documentary Family Photography
The main purpose of these documentary sessions is to capture the real, everyday moments, so just your average day is just perfect
This session includes 4 hours of shooting time at various locations of your choosing
A password protected on-line gallery with 50-60 high resolution digital images  with print release
During this session you'll go about your day as you normally do, and it is my job as the documentary photographer to observe and take pictures without prompts, posing or intervention. I'll follow you on whatever activities are going to take place that day. From the the chaos of getting your kids out the door to go to school, making family dinners, the hugs and kisses you get, the occasional meltdown, bedtime routines (brushing teeth, story time, tucking in), grandparent visits. The result will be natural, real and honest photographs that allow you to travel back in time to that little slice of life
This is a fantastic alternative to the yearly traditional park session
Furry kid?  Let us capture the full range of your dog's life experiences by spending time following along.  This is the perfect way to remember everyday moments that make the relationship you have with your pet so unique and special.  The majority of the images captured are fun and playful rather than posed
There is nothing better than real life. Beautiful, raw, messy real life.

EVENTS:
Please contact us for a full list of prices. This way we can serve better to your specific needs.
ADD-ONS:
Travel fee outside 20 miles from 94954 is billed extra
Prints or products are purchased separately. A La carte print prices start at $25
Weekend sessions add $25
PRODUCTS
I offer a wide variety of prints and wall art, including wrapped canvas, metal, and albums.