Giving Back
I love to give back to the community and I'm volunteering my photography services to rescue and animal shelters in Sonoma County.
I believe that a good photograph can give companion animals a better chance of getting adopted sooner and find the family they've waited so patiently for. I am also fostering special needs animals from local shelters. Helping at least one animal at the time will be enough to make a difference 🙂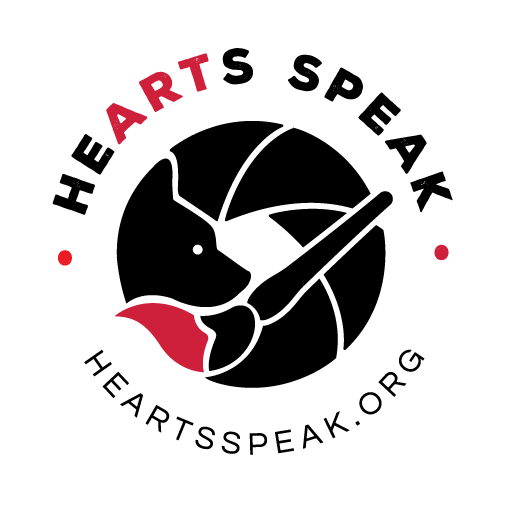 I'm also a proud member of
HeARTs Speak
.
As a HeARTs Speak member, I donate my time photographing animals in need of their 'furever' home.
HeARTs Speak is a recognized global community of photographers, artists, shelter staff, rescue volunteers, and animal advocates working together to ensure that no shelter animal goes unseen.
If you are part of an animal shelter, rescue or sanctuary organization and are in need of photography services please contact me at victoria@pacificdesigners.com

Past volunteer work
I have worked with local rescue organizations in the past volunteering my web design services and donating time as a Foster family. But oh my! I  always cried every time I had to hand a dog back to the shelter… but at the same time I'm very happy to see them go to their forever home!!!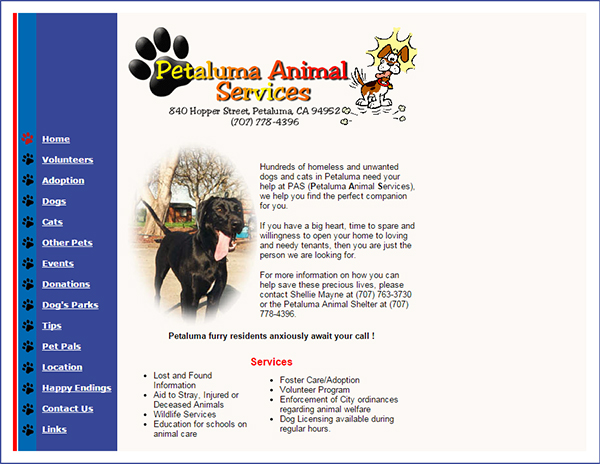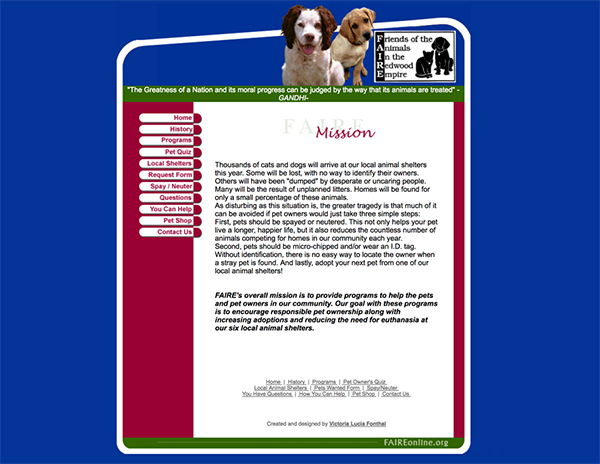 Website design and maintenance for
FAIRE
– Friends of the Animals in the Redwood Empire 19 years ago.