About
Hi! I'm Victoria, a Sonoma County based
Graphic Designer. Web Developer. Photographer.
…and…Color Fanatic who Dreams in Pixels.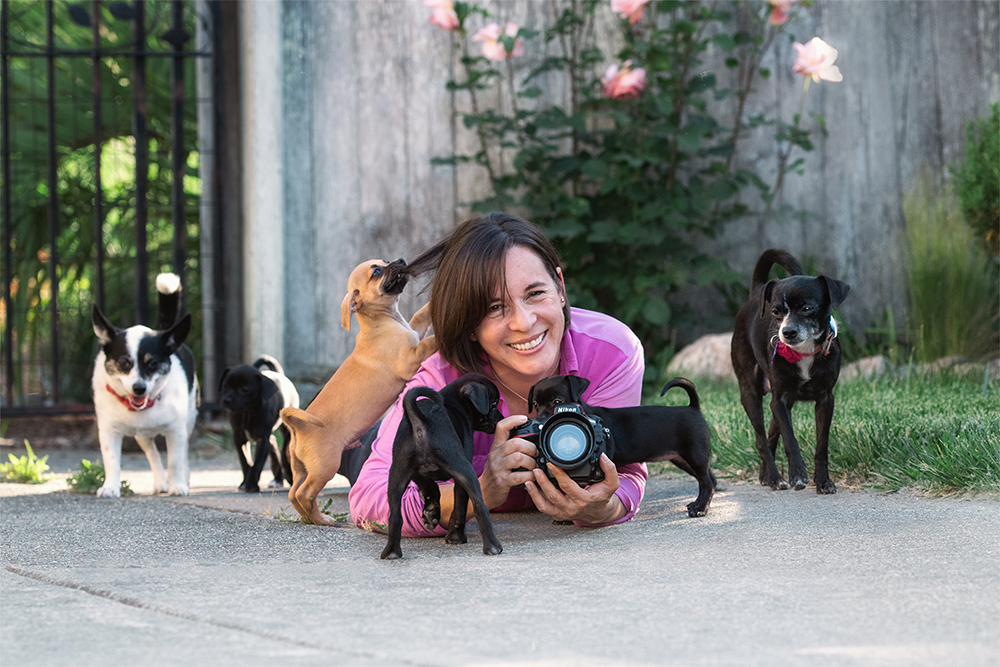 I have over 15 years' of experience in the graphic design and web development business … My web design and photography combine my passion for creativity. I feel truly blessed to be able to do what I am passionate about. I have a great eye for detail, layout and composition and this shines through my work.
I like to create bold images, full of emotions and colors. I put all my heart and soul in every project focusing on the small details and the simple moments.
When I'm not working for any client I run several personal projects. I love to give back to the community and I'm volunteering my photography services to rescue and animal shelters. I believe that a good photograph can give companion animals a better chance of getting adopted sooner and find the family they've waited so patiently for. Helping at least one animal at the time will be enough to make a difference 🙂 Read more about it >>
I also enjoy exploring the Bay Area and making memories with my family visiting new places and documenting it in a fun personal blog www.TheBubblyBay.com
If you want to learn more about my graphic design and  photography services do not hesitate to contact me. Looking forward to chatting with you and your best furry friend over a fresh cup of coffee!
Have a Smiley Day!
Victoria